2 jan 2003 - Reporter: DvG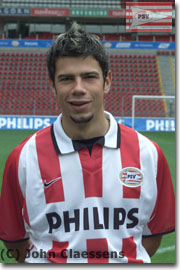 This site is looking for correspondents all over the world. We are especially interested in people who want to keep us informed about facts and rumours about PSV and their players that are in your regional press.

It won't take you a lot of time. If you see a rumour about PSV in the press, you just give us an email. If you're interested please contact us at redactie@supver-psv.nl.


Last update : -